This February, Rialto Channel is celebrating Pride with NZ television premiers of some of the most acclaimed and anticipated titles in recent queer cinema. Here are express' top five picks of their Pride month premiers.
WELCOME TO CHECHNYA | FRIDAY 4 FEBRUARY, 8.30PM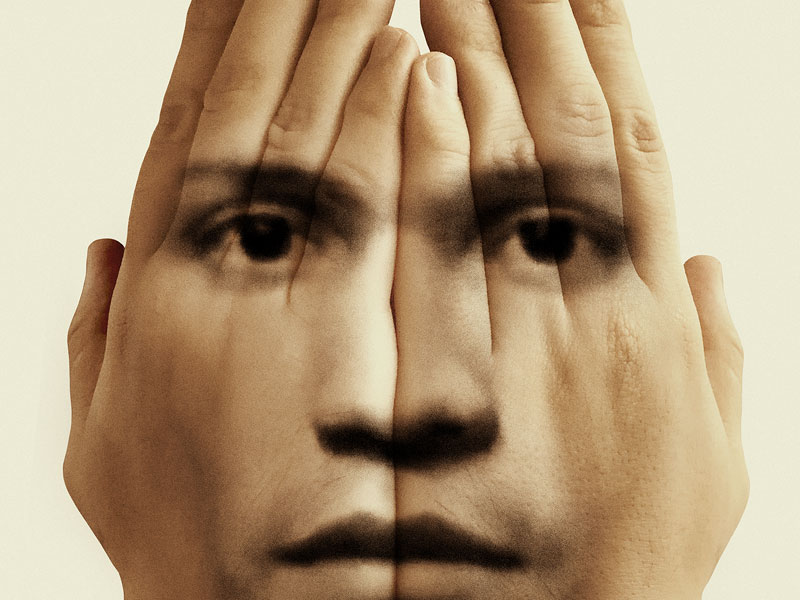 In Chechnya there are no homosexuals. That is what the tyrannical leader Ramzan Kadyrov has decided. In this powerful, unflinching and internationally acclaimed documentary by David France (How to Survive a Plague), we follow a group of activists who risk their lives to save LGBTQ + people who are threatened, detained, tortured, and executed as part of Chechnya's gay purge. In a game-changing move, the characters in the film have had their faces digitally altered to remain anonymous, while not detracting from their raw emotions.
SUPERNOVA | SATURDAY 5 FEBRUARY, 8.30PM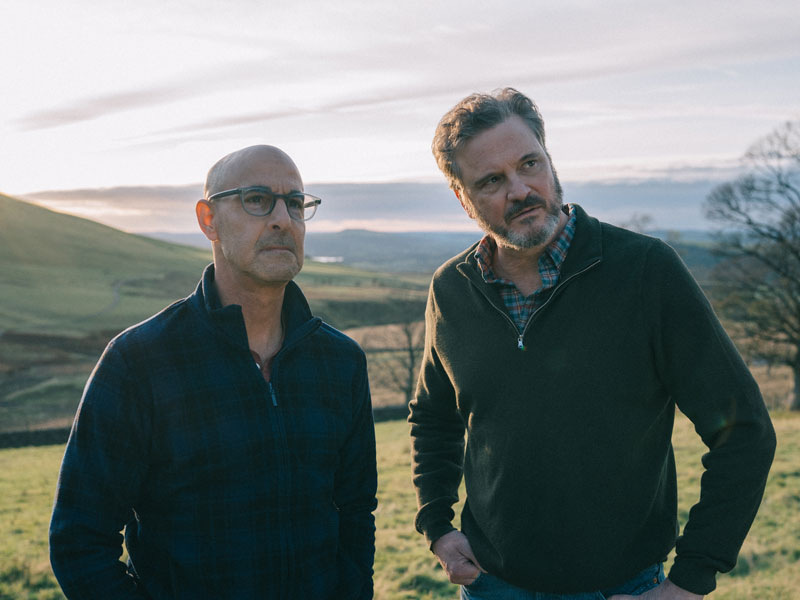 Prepare to have your heartbroken. Colin Firth (Sam) and Stanley Tucci (Tusker) play the handsome established life partners that you long to be (#relationshipgoals), still as passionately in love as they were when they met 20 years ago. However, when Tusker is diagnosed with early-onset dementia, their lives have to change. In the last salute to the life that has been, they plan a road trip through rural England reconnecting with friends and family along the way, but while hope they this holiday will never end, their journey will change everything as they begin to understand each other better than ever.
LIGHT IN THE WATER | FRIDAY 11 FEBRUARY, 8.30PM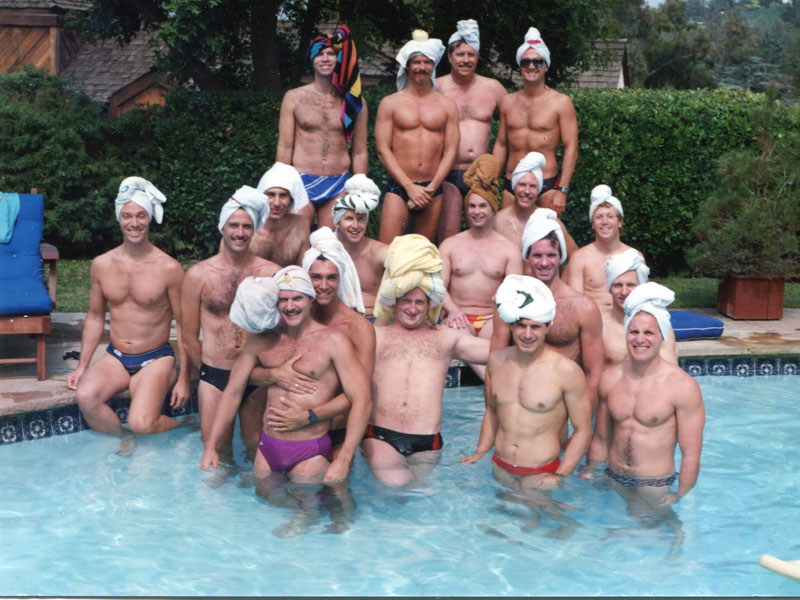 In 1982, homosexuals were not considered athletic. But the advent of the Gay Games sought to change that. Soon after the inaugural event, the West Hollywood Swim Club, registered as the first openly gay masters swim and water polo club. Light In The Water follows their battle for acceptance from their humble beginnings, to becoming a renowned force fighting injustice in the world of competitive sports they endure the increased homophobia of the AIDS epidemic while finding love and community with each other.
ARE YOU PROUD? | FRIDAY 18 FEBRUARY, 8.30PM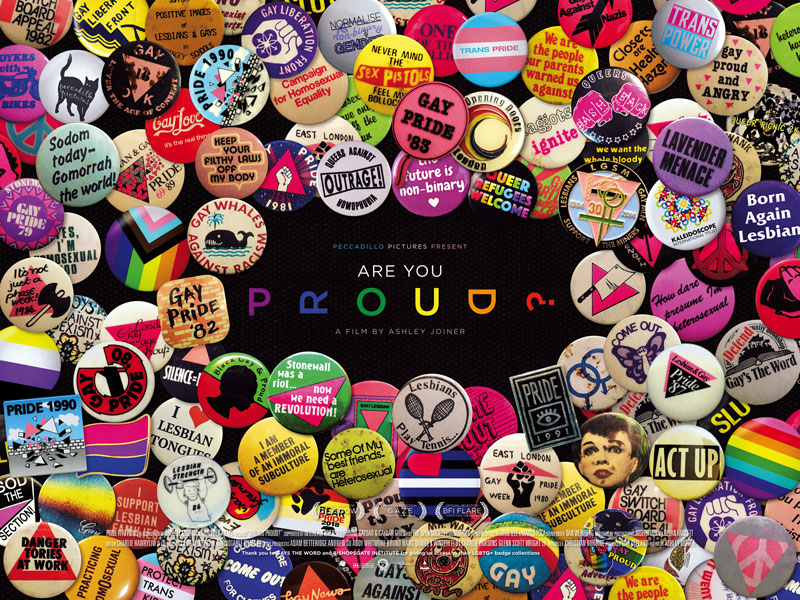 Are You Proud? combines rare archive footage and interviews across a spectrum of historical queer rights campaigns in the UK. While the documentary celebrates our movement's landmark achievements, it also calls attention to the fights both past and present, and asks tough questions about how much progress we really have made. As one interviewee puts it, "We talk about being marginalized as LGBT people, but some of the LGBT people are doing the oppressing themselves."
LITTLE GIRL | FRIDAY 25 FEBRUARY, 8.30PM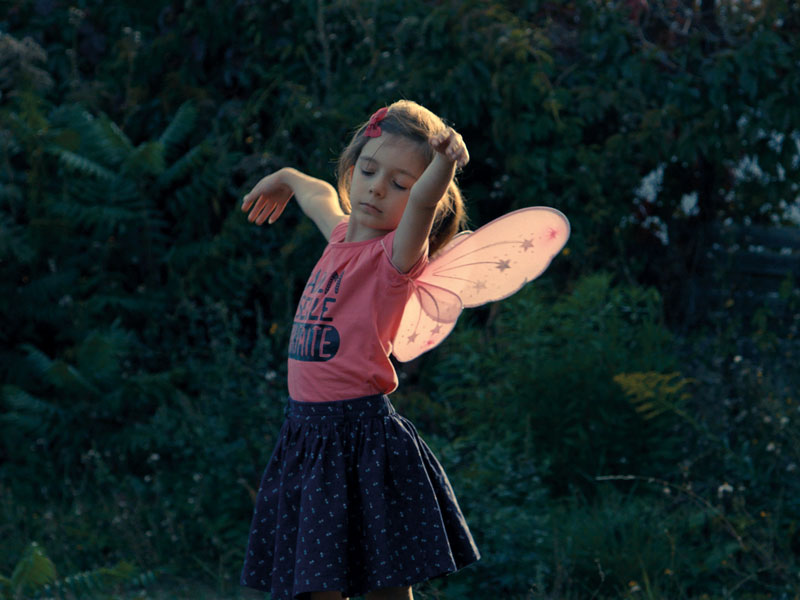 Little Girl is the moving portrait of 7-year-old trans girl Sasha, growing up in rural France with her family and peers happy to embrace her true identity. That doesn't protect her from a school system and wider society filled with cis-gender norms. A delicate and intimate documentary that explores the emotional challenges and obstacles that Sasha will face, even with her mother fighting for her every step of the way.
To explore all of Rialto Channel's latest lineup of the best independent and arthouse films visit rialtochannel.co.nz