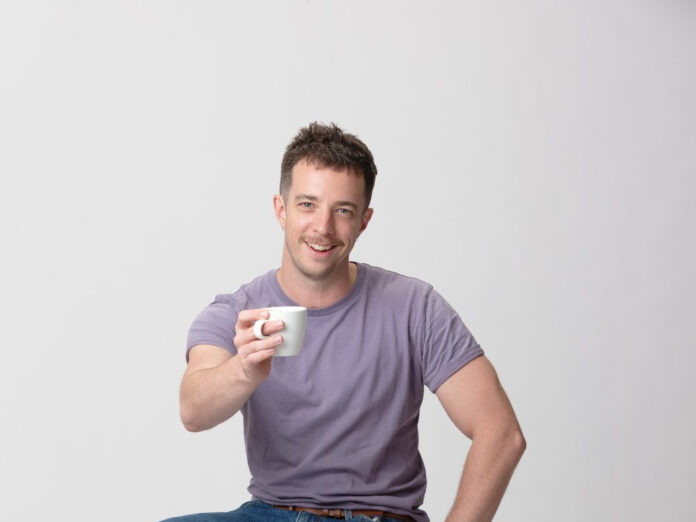 Comedian and Dancing With The Stars competitor Eli Matthewson talks to express about his shock elimination, supporting OUTLine and standing "by every choice we made."
Eli Matthewson and dance partner Johnny Williams were the first same-sex pairing to compete on Dancing With the Stars in New Zealand. However earlier this week, despite placing top three on the judge's scorecards, the couple were eliminated by the public vote.
Express: There has been a lot of speculation on whether homophobia had a part to play in your elimination from Dancing With The Stars (DWTS) – what is your take on that?
Eli: I really don't think so. There were so many people loving what we were doing and I think that is pretty clear from the outcry and the amount of support under so many of the posts about it. To me, I put our early exit down to the fact that we were at the top and didn't seem to be in any danger of going home. I'll admit I was definitely complacent about it, I didn't think it possible to get in the top 3 and go home! Turns out… very possible. Oops!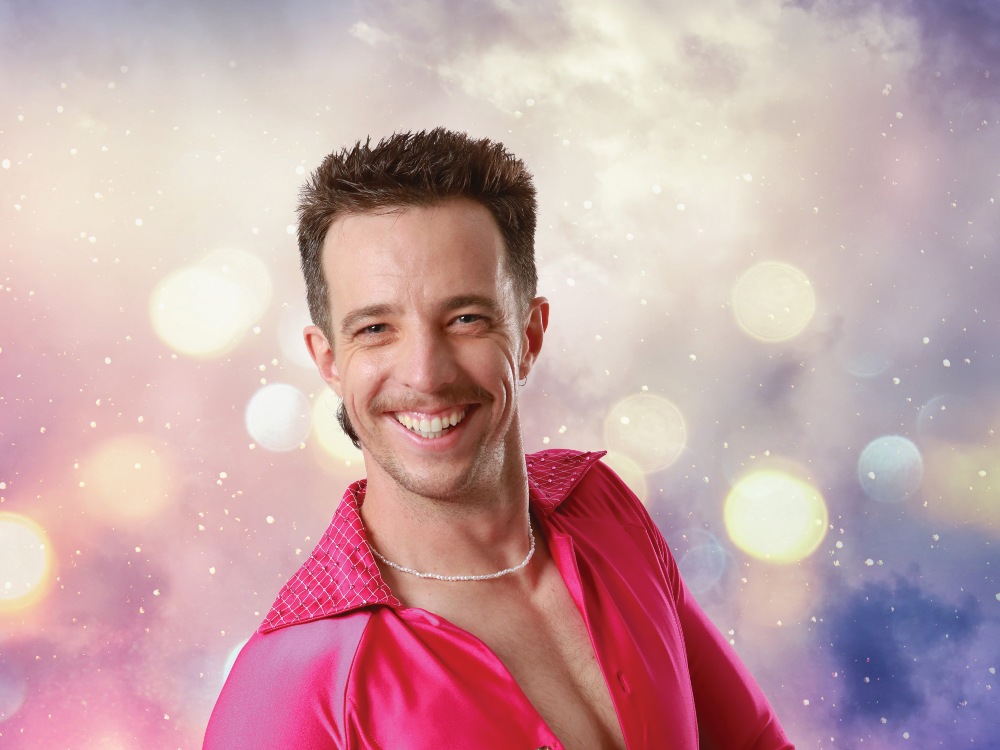 Express: Do you feel you authentically represented yourself and the rainbow community on the show?
Eli: I loved everything we did on the show, I have almost never felt so happy and full of purpose. It's been a journey for me to get to the point of wearing nail polish and being okay doing more femme things in my performance, but this opportunity arrived at a perfect time for me where I truly feel at home in who I am. I was so fortunate to be in the first same-sex couple on the show, and I never forgot how lucky I was and what a privilege that was. It's always daunting to represent rainbow communities on screen, so I just tried to take that pressure away by being as authentically me as possible – there's no way I can represent every LGBTQIA+ person in the country, but what I can do is be myself and show a queer person thriving.
Express: Do you have any regrets about your time on the show?
Eli: None. I stand by every choice we made.
Express: What are you most proud of achieving in your time on DWTS?
Eli: I am so so so proud of what has happened in the wake of my departure. Putting the spotlight on Outline, who have historically not received enough attention, has really made it all worth it. We had filmed a package to explain exactly what Outline do for the show, but they were saving it for a future episode (lol!) so I'm really glad I was able to explain who they are, in the last minute I was on the show. Within 20 minutes the donations on their 'Give A Little' were up $2000, in the days since it has continued to rise to $16,000. The day after our exit was incredibly hard, reliving the experience again and again for different media outlets, but each time there was another spike, and that feels amazing.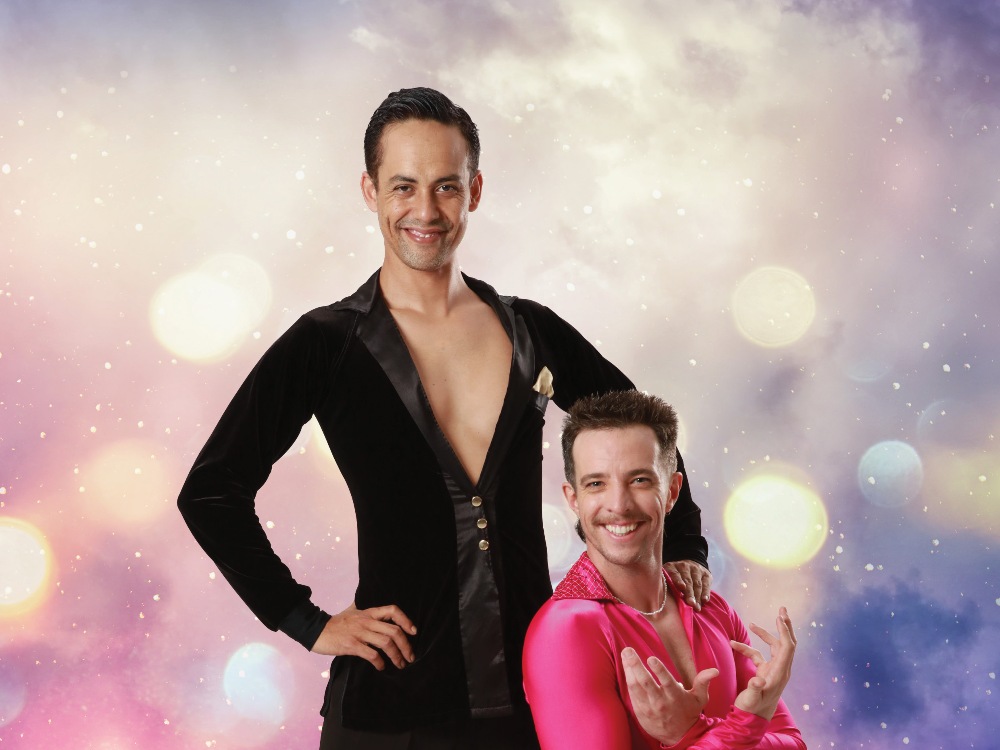 Express: What were your personal highlights and lowlights of your time on DWTS?
Eli: The real highlight of the show was getting to meet and work with Jonny. To forge a friendship so strong in such a short space of time felt pretty wild, but he showed true allyship in a way I have never experienced. He was so open, so ready to do the work and was inspired and excited to do something different this time. It just didn't feel like a big deal to him, which made it so much more special and I think is the reason he was so shocked by some of the messages from young queer kids we received in week one. His final words on the episode were saying "I love you bro", to me, without any hesitation, and I think seeing a straight man say that to his gay friend on live TV was something really special. The messages have made it feel so worth it, from young queer teenagers who were stoked to feel represented, to people who we had inspired to come out of the closet, and I got especially choked up reading about parents of kids as young as four explaining how much their children were enjoying our performances. For every Facebook commenter who thinks two men dancing would be hard to explain to their kids, there are literally thousands of kids watching and enjoying it without even batting an eyelid. The other main highlight was the dancing – I just enjoyed it so much and I think the hardest part of this for me is letting go of all that we had planned for the next few weeks that will never see the light of day. The only real lowlight was being apart from my partner Sam so much. We moved into our first house together two days before the first episode, but because of how busy I have been we have barely had a moment to enjoy it. Oh well – now we have heaps of time!
---