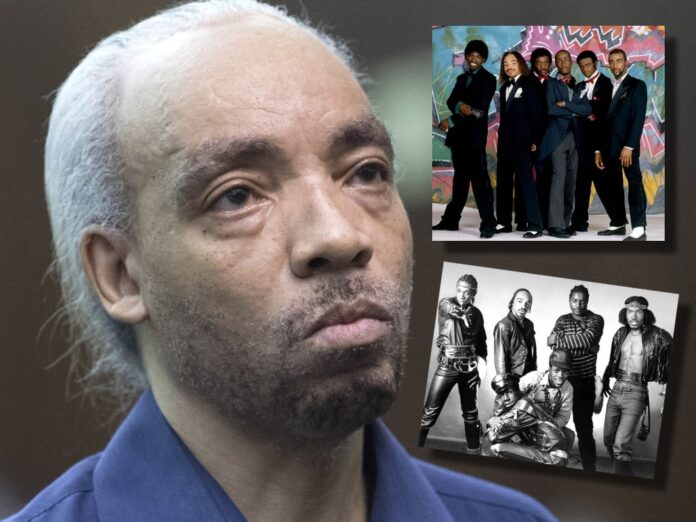 Former American rapper Kidd Creole has been sentenced to 16 years in prison after killing a homeless man who he "thought was gay" and was hitting on him.
Kidd Creole, (real name Nathaniel Glover) who is best-known for being a member of the group Grandmaster Flash & the Furious Five with his brother Melle Mel, was found guilty of manslaughter following stabbing a 55-year-old John Jolly in the chest on 1 August 2017 in Manhattan, New York.
The 62-year-old rapper reportedly stabbed Jolly because he believed that he was gay and hitting on him.
Creole appeared to be using the 'gay panic defence' or 'homosexual advance defence' as a legal strategy to defend against the murder charge, saying in an interview with police that he felt "a little nervous" when Jolly approached him.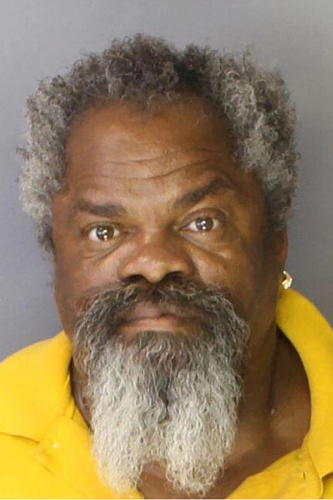 "To tell the truth, I thought he was gay, and because I thought he was gay, and he was saying that to me, 'What's up?', I was thinking that he was thinking I was gay," Creole said.
"I tried to back up a little bit, and he moved forward, and then I just took the knife and stabbed him… I wish I never would have seen him.
"It's all my fault because I chose to stab him. I have to take responsibility for that," Creole added.
Following his sentence, Creole said he was disappointed in the outcome, adding that he has been "portrayed as a callous and senseless killer."
"I've been slandered, and all this made me seem as if I am a person who actually has no remorse and no repentance," he added.
According to reports by The Independent, in addition to 16 years in prison, Kidd Creole will now also face five years of post-release supervision after being released from jail.