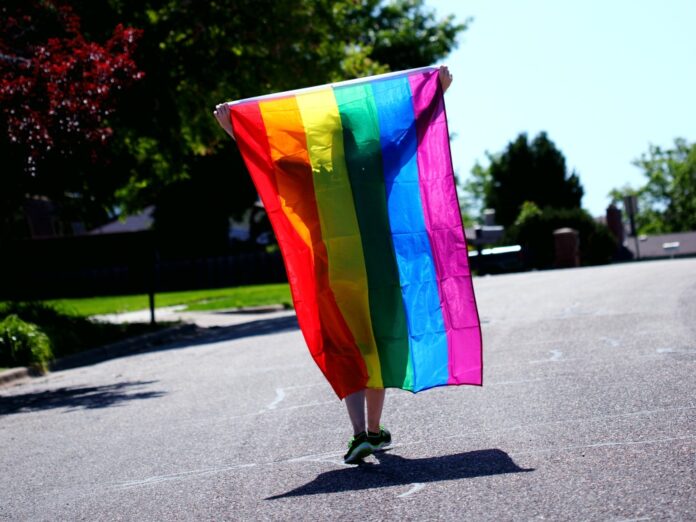 Tokyo will begin to recognise same-sex partnerships in a step forward for LGBTQ+ rights in Japan.
There is hope other Japanese jurisdictions will follow as the country edges slowly closer to advancing LGBTQ+ rights.
The Tokyo metropolitan government have unveiled a draft plan to accept registrations starting in October from same-sex couples seeking legal recognition of their partnerships, with the aim of removing barriers to housing and hospital visitations experienced by gay and lesbian couples.
There is still work to do for those living in the Japanese capital, however, as the new ordinance does not equate to marriage.
Elsewhere in Japan, progress is even slower.
Tokyo's Shibuya district became the first Japanese municipality to issue non-legally binding partnership certificates to same-sex couples in 2015.
About 200 other municipalities or about 12% of the nation's total, have since taken similar steps.
Japan lags behind its economic counterparts in advancing LGBT rights and is the only G7 nation (including Canada, France, Germany, Italy, the United Kingdom, the United States, and Japan) that does not permit same-sex marriage.
LGBTQ+ rights campaigners came close to seeing the passage of an equality act ahead of last summer's Tokyo Olympics, but the bill was quashed by Prime Minister Fumio Kishida's conservative governing party.
Taiwan remains the only Asian nation to permit same-sex marriage.