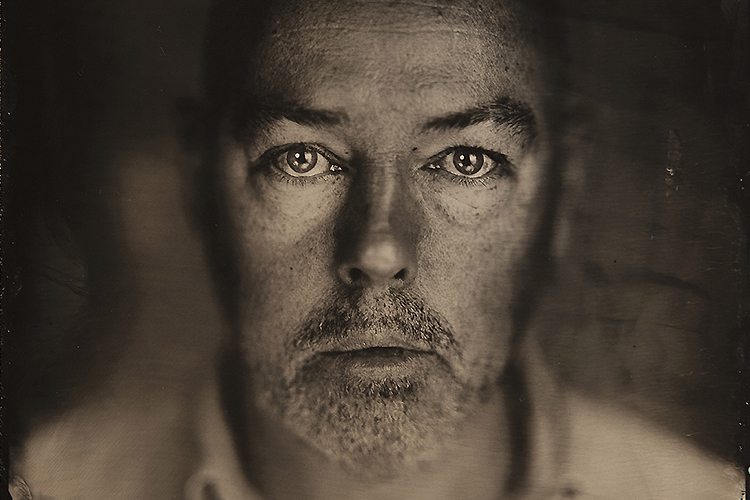 Ireland's finest contemporary writer, John Boyne, has captured our hearts again in his new novel The Heart's Invisible Furies.
The touching tale takes you on an emotional journey through Ireland over a 70-year period, taking us back to a time when being gay was not only illegal but it was also considered a mortal sin. It explores one man's emotional story, Cyril Avery, who is coming to terms with his sexuality in a country which, until recently did not embrace difference.
The story begins in the small west Cork village of Goleen, in 1945 where a young 16-year-old Catherine Goggin, who recently discovered she is pregnant, is shunned and cast from her rural town by the village priest James Monroe. In fact, the unborn child, Cyril, is the narrator throughout the novel, and starts his story by informing us that the priest has ironically fathered two children in the area.
Catherine travels to Dublin, hoping for a better life for her and her unborn child and soon after the child is born he is adopted by an eccentric well to-do couple, who always insists that he is "not really an Avery".
In fact, his adoptive father invites him to think of his upbringing as a "tenancy" which will last for 18 years, rather than as a permanent place within the family.
If he isn't a real Avery, then who is he? This question lingers throughout the novel. At first the book tells us more about what this child is rather than about who he is, but as it progresses we get an insight into his true identity. Essentially this gripping novel is a one man's journey of self-discovery.
As much as it's about finding Cyril's identity, it also explores how much Ireland has changed over the years. From the 1940s when the country was held captive by the Catholic church, to 2015 after the same sex marriage referendum, bringing hope to what was known as a country that did not accept difference. Highlighting how shame, fear and secrecy was replaced by openness, acceptance and love.
Boyne's work is deeply engaging and certainly puts you through your paces, it's funny one minute and then heart-breaking the next. It's an emotional rollercoaster, but it is certainly worth the ride!